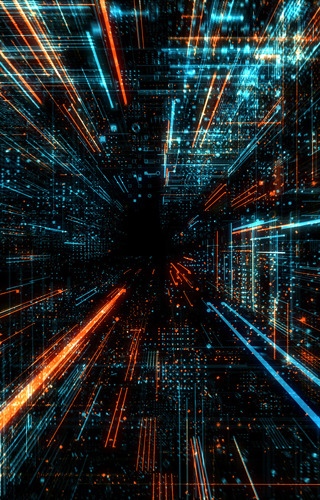 Sobre nosotros
The IET es una organización profesional líder a nivel mundial ya que promueve y hace progresar el conocimiento de la ciencia, ingeniería y la tecnología. Una casa para la vida profesional de ingenieros y técnicos, y una fuente esencial y confiable para ingeniería inteligente.
Editor de publicaciones de calidad mundial y recursos de conocimiento
Más de 168,000 ingenieros y técnicos multidisciplinarios en 150 países
Oficinas en Asia Pacífico, India, Estados Unidos y Gran Bretaña
100+ redes locales en 37 países
La oficina de The IET en Estados Unidos está localizada en Edison Nueva Jersey, con orientación a servir a instituciones académicas, corporativas y de gobierno en toda América, a través, de la renombrada base de datos Inspec y un portafolio de productos y servicios electrónicos.
América del Norte, del Sur y Central
IET USA, Inc.
379 Thornall Street
Edison
NJ 08837
USA
Tel: +1 (732) 321 5575