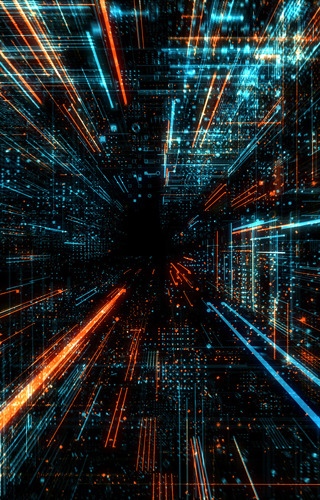 About us
The IET is a professional engineering society dedicated to sharing and advancing knowledge to promote science, engineering and technology across the world. We also serve as a community organizer for engineers and technicians and are a trusted source of essential engineering intelligence. We are proud to say we do this internationally:
Publisher of world-class content from 1,000+ publishers in 68 countries
Over 168,000 members in 150 countries
Global offices in Asia-Pacific, India, USA and the UK
100+ local networks in 37 countries
The IET office in the USA is located in Edison, New Jersey and focuses primarily on serving corporate, government and academic institutions all across the Americas with the world-renowned Inspec database and a range of digital products and services.
For North, South and Central America
IET USA, Inc.
379 Thornall Street
Edison
NJ 08837
USA
Tel: +1 (732) 321 5575
The Americas
IET USA, Inc.
379 Thornall Street
Edison
NJ 08837
USA
Tel: +1 (732) 321 5575
Tel: +1 (732) 321 5579
Fax: +1 (732) 321 5702
Email: ietusa@theiet.org